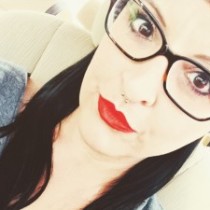 @halfbloodfangirl
active 6 years, 9 months ago
I woke up still unable to process everything that happened yesterday. It was such an incredible day.
View
This Community is one of the most beautiful things I've experienced in a long, long time.

Thank you. <3

"Nothing haunts us like the things we don't say."

True tension is watching the voices here grow steadily quieter and quieter… and theres a reason for that.